We put your best interests first, so your money will last
A goal is a measurable dream that seems achievable to you.
Once you have goals in mind, having a reasonable financial plan to get there should give you confidence to move forward on that journey. But if you're still questioning the advice you're getting from your financial institution, you may be asking yourself… 
What's my financial plan based on?
Commissions
Sales quotas
Pre-set packages
Firm-driven solutions
Hidden fees or agendas
At Westminster Private Wealth, we are not obligated to any in-house products or portfolios.
Since we are part of one of the largest independent firms in Canada (unlike a bank owned firm), we have a very large product shelf.
Our fully customized financial plan means:
✓   More diverse investment options
✓   More due diligence
✓   More frequent communication
✓   More personalization & coaching
✓   More follow-up
Our mindset is shaped by a partnership that values entrepreneurship and from a senior advisor
who treats your future like their own.
Ray Choo, the portfolio manager at Westminster Private Wealth is a fee-only advisor, meaning he collects no commissions from investment products, so there's no conflict of interests. What's more, Ray is more than happy to compare his costs to what you may be paying now.
iA Private Wealth offers tailored wealth management solutions through a network of more than 500 independent Investment Advisor teams, including Westminster Private Wealth.

iA Financial Group, the parent company of iA Private Wealth, is one of Canada's largest insurance and wealth management firms with more than $214.5 billion in assets under management and administration.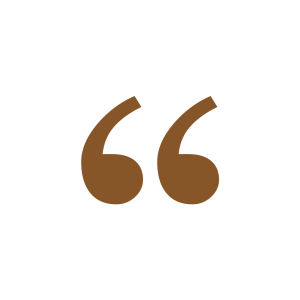 "Ray was approachable, knowledgeable and very patient with my questions. I never felt pushed in any one direction or another."
(So you can retire worry-free)