Why stress test your portfolio?
Before you make any changes with your life savings, you want to be 100% confident you're making the best decisions.
That's where our (quarterly) stress test provides ongoing confidence that your money will last.
Keep in mind:
The markets will fall again
Unexpected life events will create financial stress
Your risk tolerance will change

 
Your financial plan will need to change again and again…
Risk tolerance is not a fixed mindset. It can change with your goals or as your life circumstances change. But your risk tolerance doesn't just depend on a gut feeling. It depends on your willingness and ability to bear risk (i.e., how much money you actually have).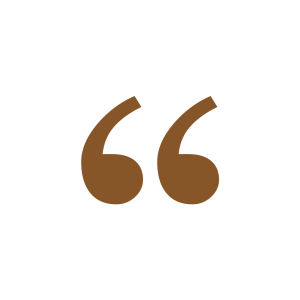 "You will never plough a field if you only turn it over in your mind."
Stress test: Will you have enough to retire?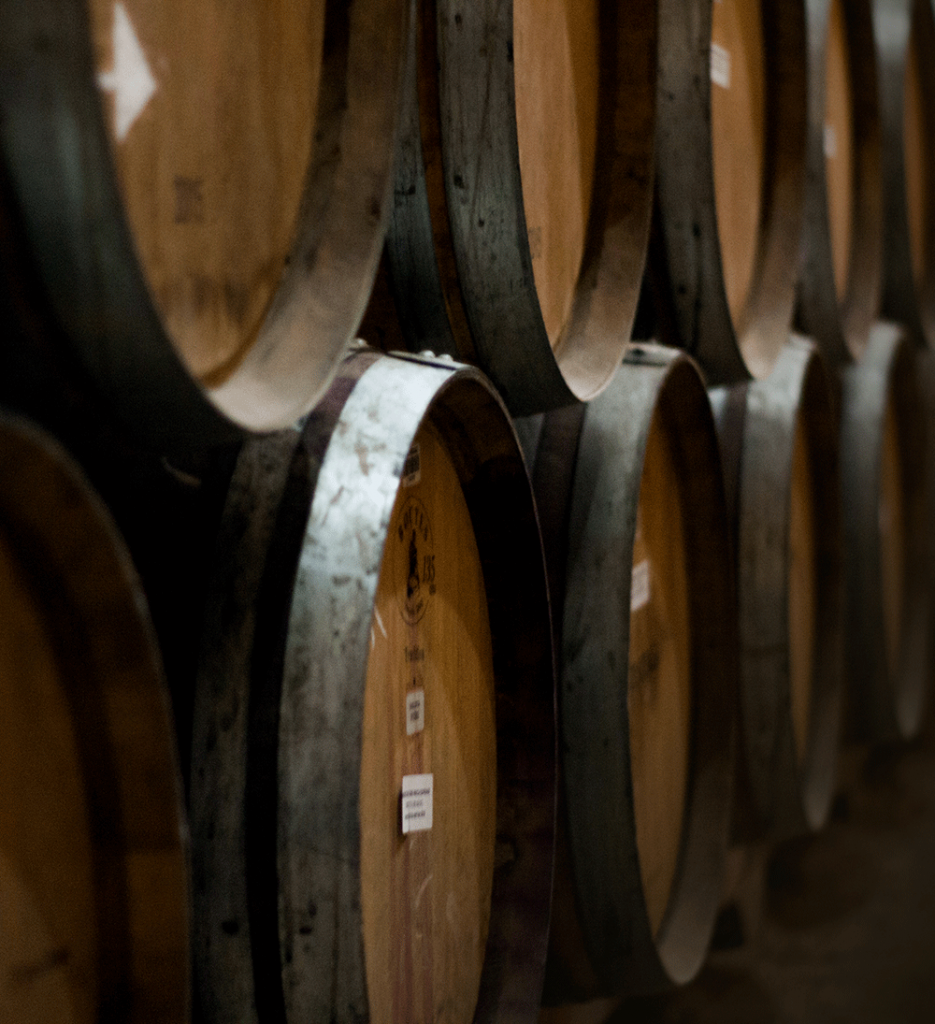 For the average person, it may seem easier to keep their investments at a bank, along with their chequing, savings, and mortgage.
But without getting an independent and objective second opinion, you may always be:
Scared of never being able to fully retire

 

Funding your advisor's retirement with high MERs
Inadequately prepared for sudden changes in the market or your life

 

Leaving money on the table, or worse… to the government
At Westminster Private Wealth, we do know this for sure… being stuck in your head won't change anything.
Instead of carrying around financial anxiety about what may or may not happen to your retirement savings, our portfolio stress test can provide confidence your money will last by demonstrating it to your satisfaction.
Go from stress test to worry-free retirement
If you have any financial questions that aren't being answered by your current advisor, just fill in our contact form and I'll reply as soon as I can.
Remember, we can create more money but not more time!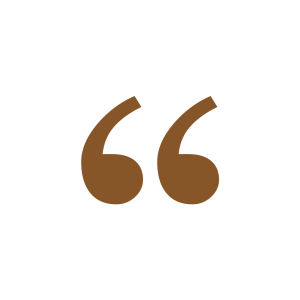 "Since we had that conversation (during Covid crisis), my husband is now calm. He went out and bought that motorcycle he's always wanted and I don't think he would have done that if he was afraid for our finances in the future."
(So you can retire worry-free)