Serving high net worth individuals across Canada
As a person of higher net worth, or someone aspiring to be, your time is valuable.
You make conscious decisions to:
Spend time with the right individuals
Surround yourself with people operating at a higher level
Never settle for less
Whether it's in person or face-to-face online, you deserve access to an exclusive wealth manager
– no matter where you live. 
With clients from coast-to-coast, Ray Choo will often travel to meet with them as an advisor, and as their friend.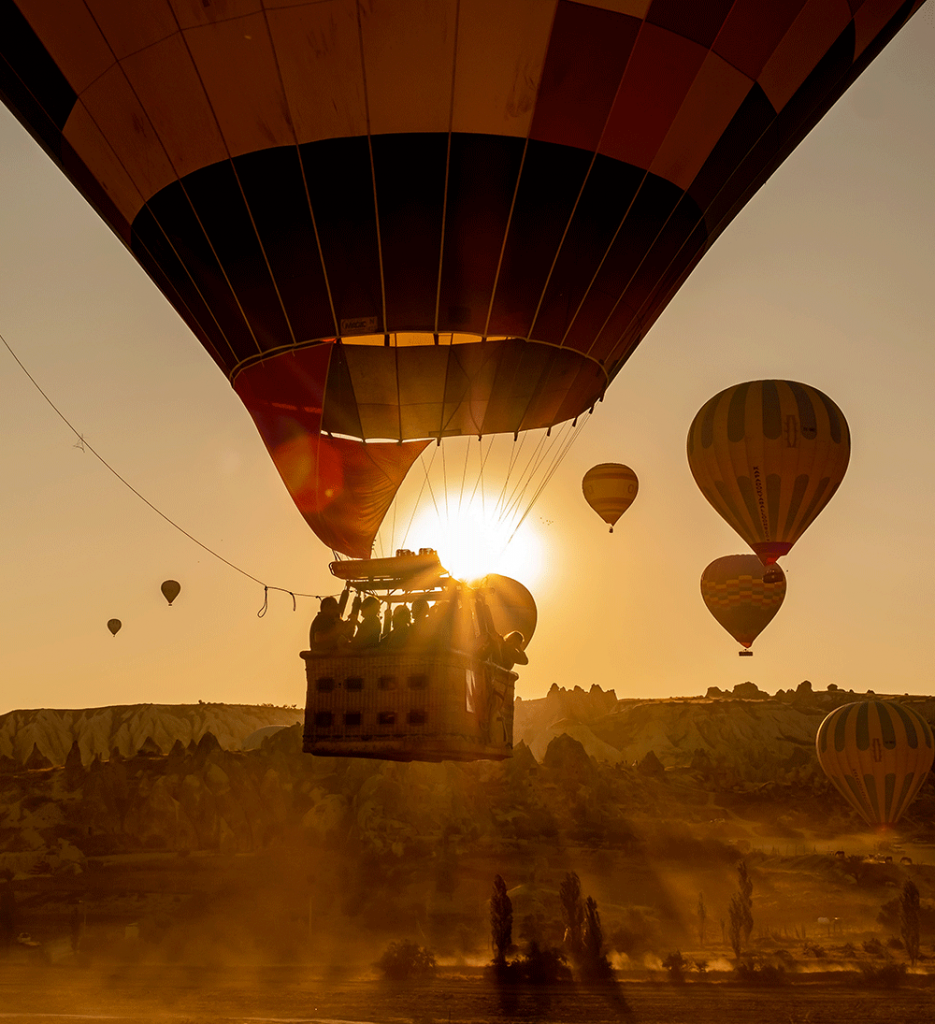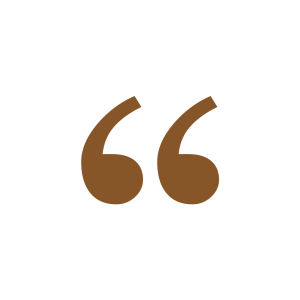 "If you do not like where you are, move. You are not a tree."
With Ray, you get constant access to a portfolio manager who:

Knows your financial and life situation
Takes proactive steps to continually protect your wealth

Replaces your financial anxiety with relaxed confidence
The important thing to remember is, you don't not have to stay with your financial institution just because they are the closest option.
Time is more valuable than money. However, the more wealth you have, the more time it takes to manage it. Our job is to give you back that time so you can focus your mind on what matters to you.
What you don't know has a cost. And that could be tens of thousands depending on your level of wealth. That's why you may want to ask for a free portfolio comparison when you contact us.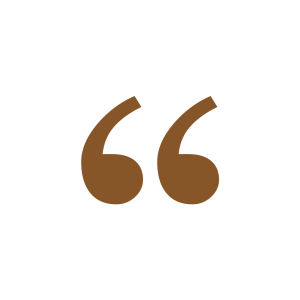 "Raymond runs a professional model practice that allows him to spend more time with his clients and their goals, allowing for a more personal relationship."
(So you can retire worry-free)