Your network is your net worth.
Our team is your resource.
Depending on your net worth or unique circumstances, choosing the right investment 
advisor can be overwhelming, leaving you in a state of analysis paralysis.
Then again, you may not even feel like you have a choice with your financial institution, which may leave you questioning where the advice is really coming from.
Our advice is based on 3 Es:
Experience
Education
Ethics
If you have a mindset for creating wealth that will last, you will certainly benefit from a long-lasting relationship with Raymond Choo at Westminster Private Wealth.
These days, there's no shortage of people trying to give you their advice. When you receive financial advice from us, we're not trying to convince you of anything. And it is never based on sales quotas. In order to be truly helpful and objective, we take our lead from your goals.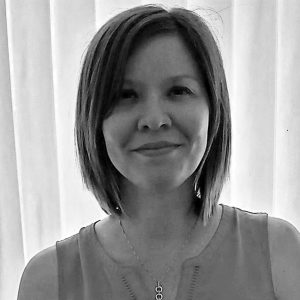 "Ray is available for big advice and small and always makes me smile. He is open
and transparent and his staff are well organized and communication channels
are always open."
(So you can retire worry-free)