Meet the objective investment advisor you've been looking for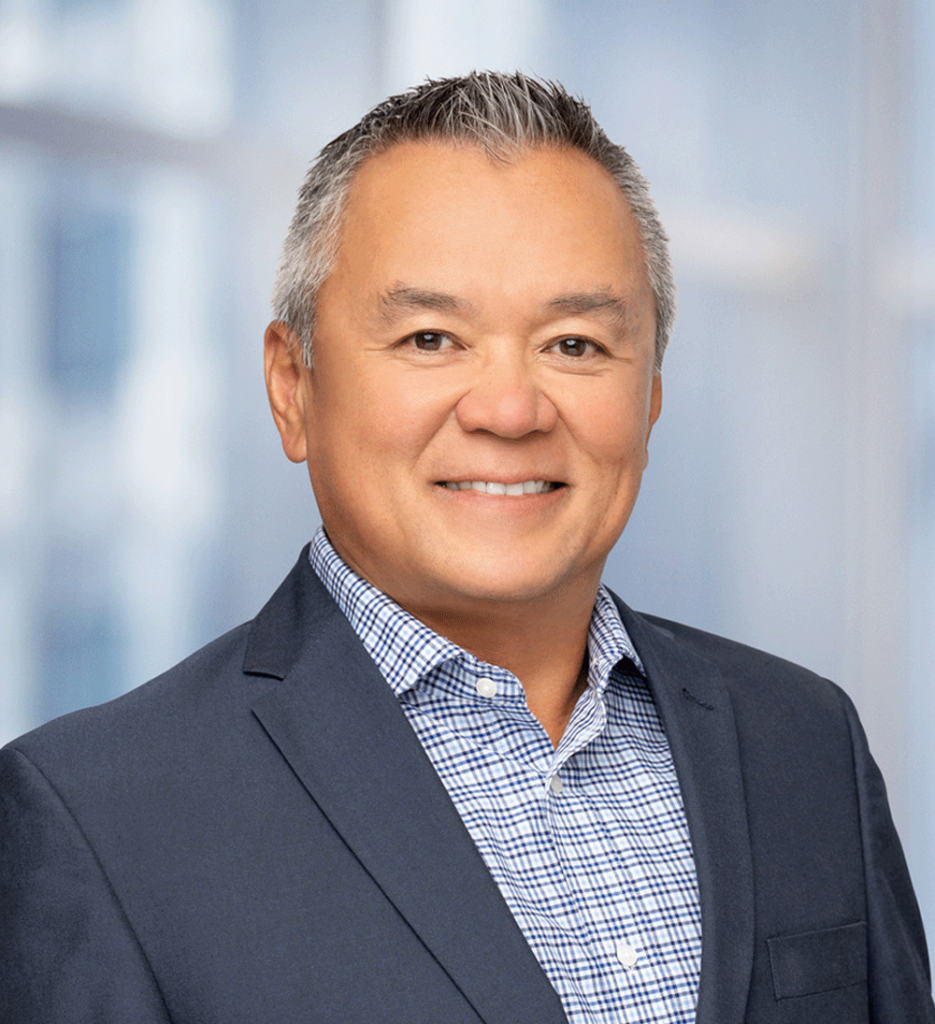 Portfolio Manager (iA Private Wealth/Westminster Private Wealth)
Ray Choo owns and operates Westminster Private Wealth and is a proud partner of iA Private Wealth.
As an independent advisor with iA Private Wealth, Ray has the freedom & flexibility to coach and encourage his clients, so he can provide more frequent communication. 
Ray takes the time to uncover and understand your important financial goals, then collaborates with his extended team of industry partners to help you achieve them.
Personable. Professional. Never pushy.
No matter where you live, you will benefit from the constant and personal attention of
a senior advisor who has a proven track record of managing and preserving retirement income. 
Dedicated to business owners, executives and retirees, Ray helps clients earn enough money through their golden years to maintain their desired lifestyle and achieve true wealth.
There are no strings attached and no products he needs to push for commission.
As an independent advisor, I always appreciate a good referral.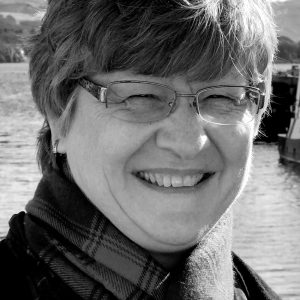 "Ray listened, advised and I felt I could trust him. He was also very down-to-earth. I didn't feel that I was just another number in the filing cabinet…he genuinely cared."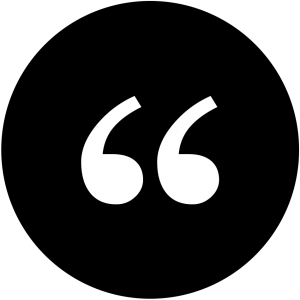 "The way he explains things makes it alot easier to understand. He makes you feel comfortable about deciding on which investment strategy would be best."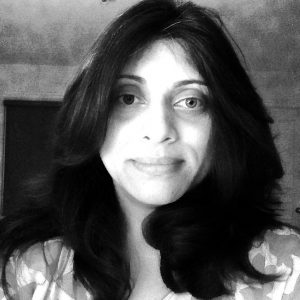 "Ray is not only personable and approachable, he is also very knowledgeable and has uncompromising ethics. We felt like we could ask him anything."
(So you can retire worry-free)