How much of a legacy are you planning to leave?
Success is not simply defined by earning 10% a year on your investments.
True success is measured by the fulfillment of your life & legacy goals. If you have a philanthropic mindset, we can help you enrich the lives of others and leave you with a lasting legacy.
Even during a market downturn, our comprehensive planning helps to ensure that your legacy remains intact by focussing on the things we can control: 
1. How much you want to leave
2. How much you spend
3. How much you save
4. Your risk tolerance
5. Timing of your distributions
Donating to a cause or charitable organization you care about can be even more fulfilling than you may think at first. By incorporating effective tax strategies to enhance the wealth that you share, we help build your legacy at the same time.
Building your legacy. Optimizing your tax efficiency.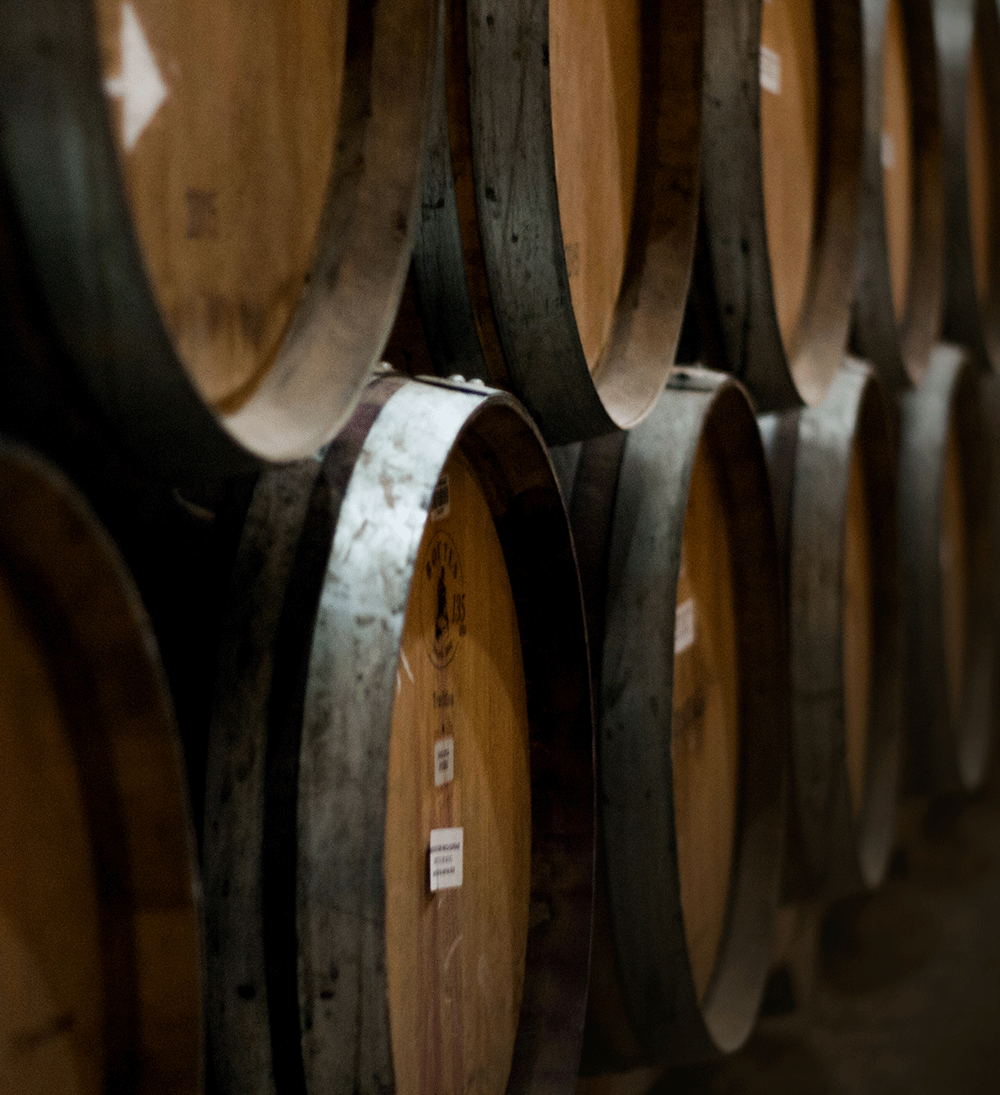 Philanthropy not only benefits underfunded causes, it can also provide a substantial tax benefit for you. 
Instead of giving your hard-earned money to the government, you can redirect it to organizations that government funding has not been able to help.
In fact, a thoughtful giving plan can help maximize the benefits to those causes most important to you because it ensures greater tax efficiency.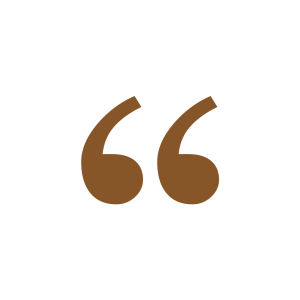 "We make a living by what we get, we make a life by what we give."
(So you can retire worry-free)