White-glove investment services with a quasi-family feel
At Westminster Private Wealth, we don't have the massive caseloads of a big financial institution, which means we can pay a lot more individual attention to your portfolio.
You get a world of investment options at your fingertips, delivered with more of that human touch. 
Ray's comprehensive financial services include: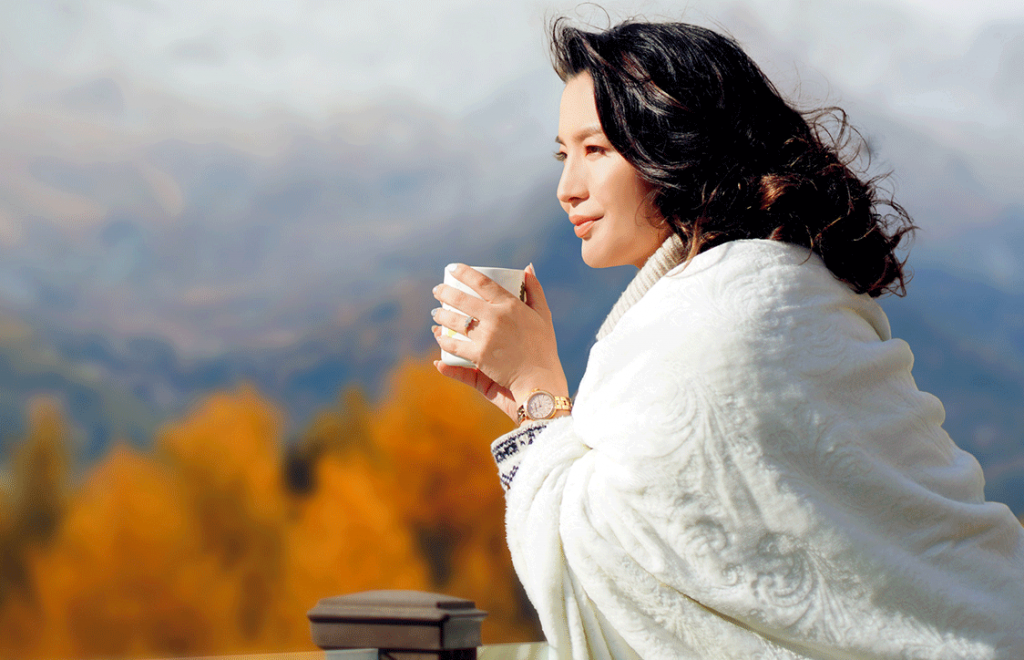 Start thinking and making decisions from the perspective of someone who is wealthy.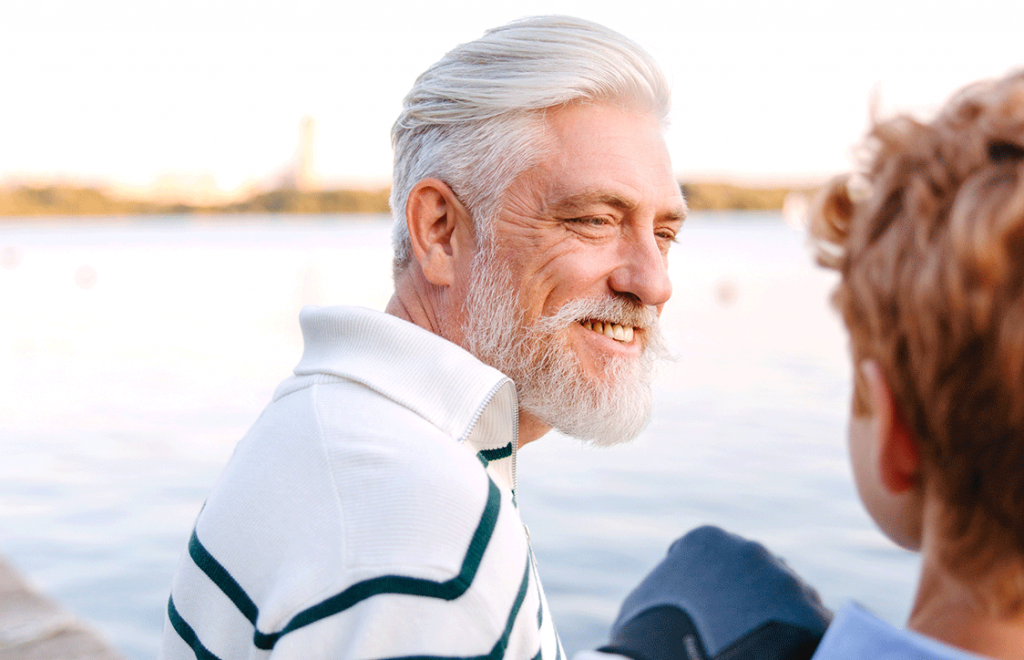 Get the guidance you need from someone who treats your future like his own.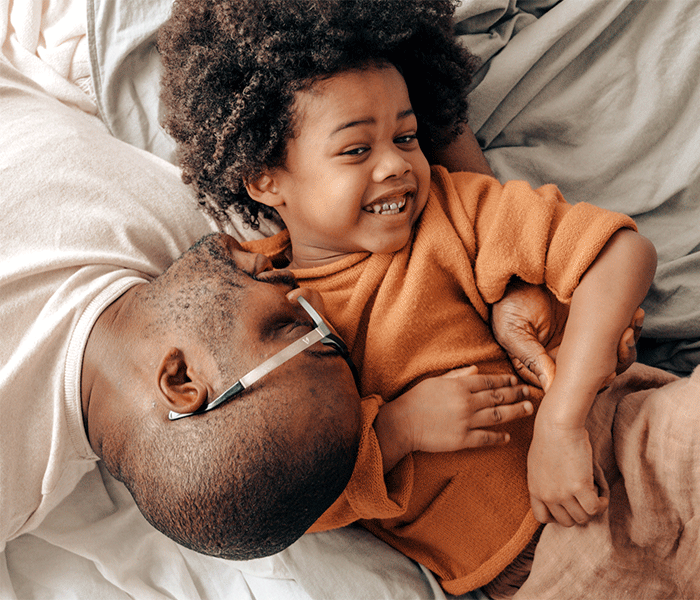 A well-structured and effective
estate plan may be the most
important legacy you can leave.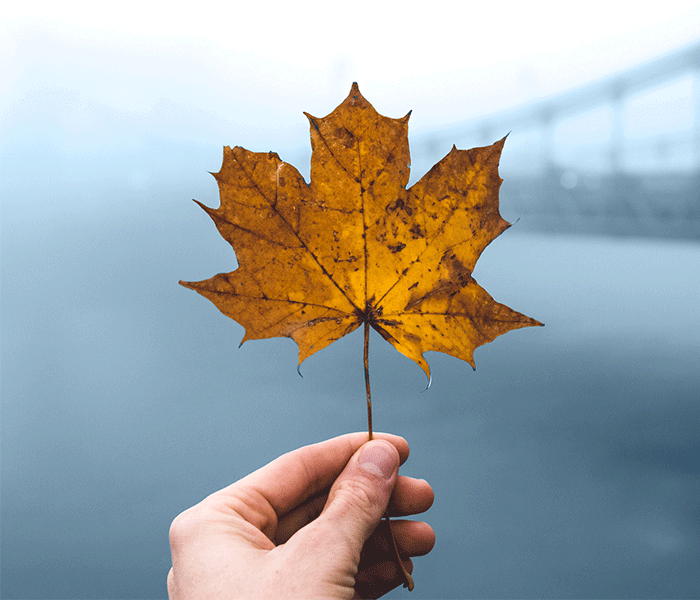 There's a lot more to minimizing taxes than simply trying to defer them.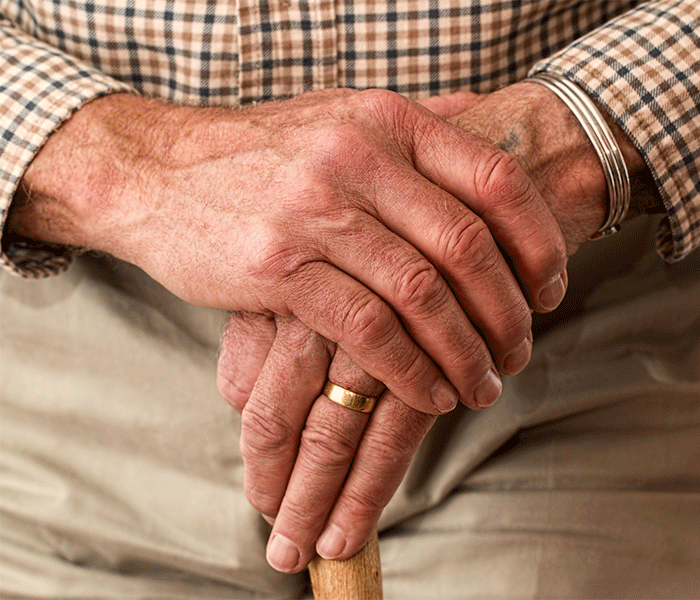 Incorporating your charitable goals into your planning can ensure your wealth creates a lasting impact.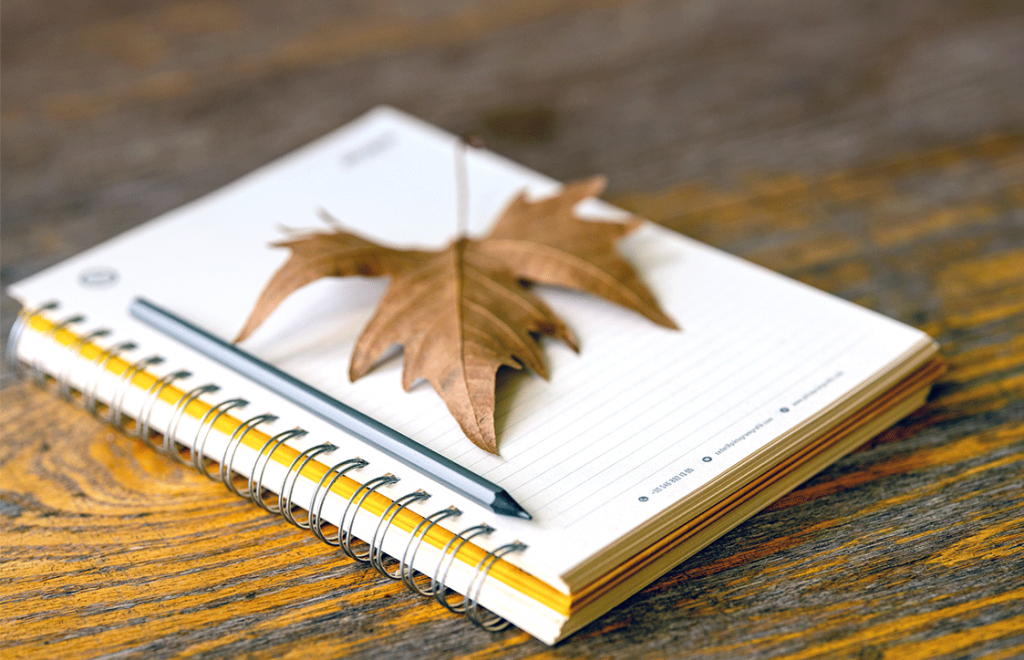 As a business owner, you can give yourself a Personal Pension Plan (PPP).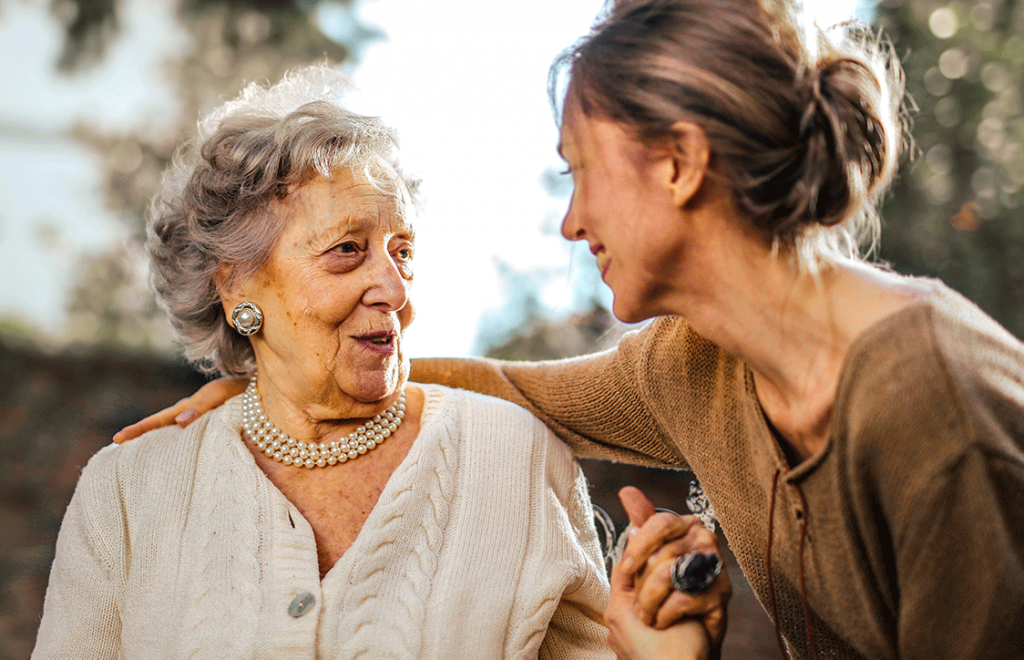 INSURANCE & LONG-TERM CARE BENEFITS*
Instead of buying "peace of mind", see how insurance can
be used to meet your life and investment objectives.
See how Ray serves clients living across Canada, or ones who've
moved to and from the UK.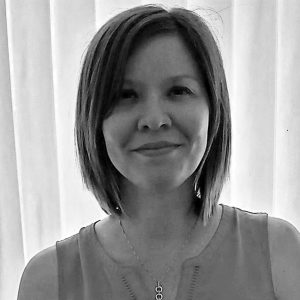 "Ray is fantastic. I don't just use him for investment purposes but I also
consider him like a family friend. He plays a big role in our lives."
(So you can retire worry-free)