There's more to protecting your family than the benefits life insurance can provide.
That why our industry partners help us provide you with a more holistic wealth strategy – at every stage in life.
Jennifer is the founder of LTCI Consulting Inc. and a nationally recognized speaker, promoter and specializes in both Living Benefits and Long-Term Care Insurance. 
Her direct and compassionate style helps you understand the real value that longevity planning can provide – at a small fraction of actual care costs today.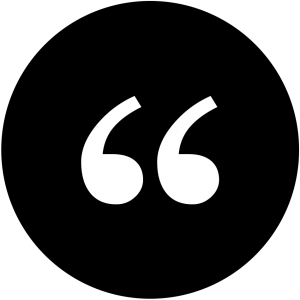 "Partnering with specialists like Jen is the fastest way to creating value for clients that I know."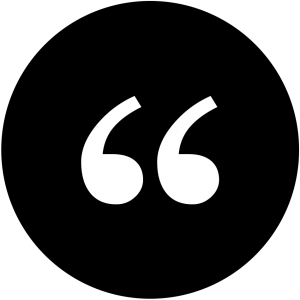 "Jennifer Jacobs is a highly regarded expert in the area of Long Term Care."
(So you can retire worry-free)
T: 416-410-4098
TF: 1-877-RAY-3838
F: 416-848-0728
E: rchoo.admin@westminsterprivatewealth.com
iA Private Wealth Inc. is a member of the Canadian Investor Protection Funds and the Investment Industry Regulatory Organization of Canada. iA Private Wealth is a trademark and business name under which iA Private Wealth Inc. operates.
This is not an official website or publication of iA Private Wealth and the information and opinions contained herein do not necessarily reflect the opinion of iA Private Wealth Inc. The particulars contained on this website were obtained from various sources which are believed to be reliable, but no representation or warranty, express or implied, is made by iA Private Wealth Inc., its affiliates, employees, agents or any other person as to its accuracy, completeness or correctness.
Furthermore, this website is provided for information purposes only and is not construed as an offer or solicitation for the sale or purchase of securities. The information contained herein may not apply to all types of investors. The Investment Advisor can open accounts only in the provinces where they are registered.
*Insurance products are offered through LTCI Consulting Inc., an independent and separate company from iA Private Wealth Inc. Only products and services offered through PPI® are covered by the Canadian Investor Protection Fund.®
© 2022 iA Private Wealth Inc. All rights reserved.